Insulation
Times Siding, Central New Jersey's leading siding contractor and window installer – our insulation process and options.
Dow, Dupont, Progressive, Certainteed and Crane are among the quality manufactures that Times Siding utilizes to bring highly effective, energy efficient insulation to you . . . while providing a level of insulation that could not be equaled in the past.  As your contractor and installer, Times Siding will design the proper insulation package for your home, all within your requirements and budget, and our insulation will save you money and add warmth and comfort to your every day home life.
Contact the siding insulation pro, Times Siding.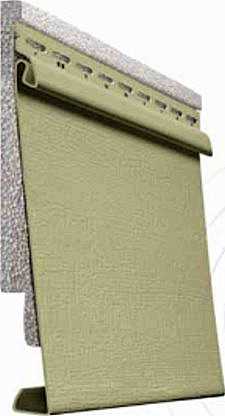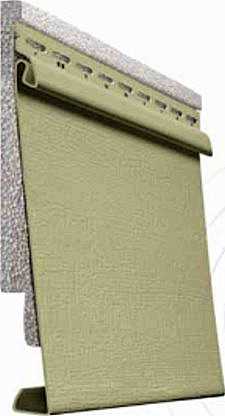 Custom-contoured Rigid Foam Insulation
Custom-contoured foam provides strength and rigidity, helps reduce heating and cooling costs and also serves as a barrier to sound infiltration.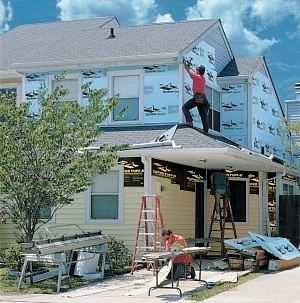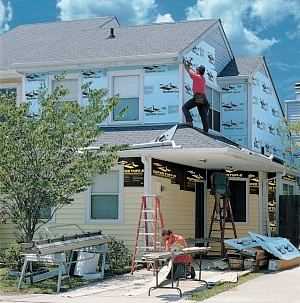 Dow Styrofoam
Extruded polystyrene or polyisocyanurate insulation under your new siding can help cut your heating and cooling bills now.  A smart investment that will pay for itself within the first few years and will continue paying back for the lifetime of the home.  It can also reduce the potential for condensation and resulting moisture problems in your walls.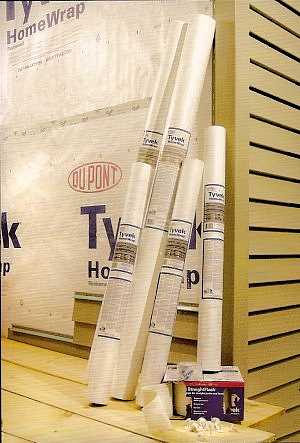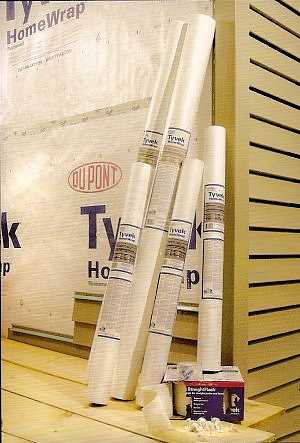 DuPont Tyvek Home Wrap
Tough, durable and unique structure is not susceptible to the compromises of a perforated material.  The fibrous structure is engineered to create millions of extremely small pores that resist bulk water and air penetration, while allowing moisture vapor to pass through.  Achieves the ultimate balance of weather resistance and vapor permeability.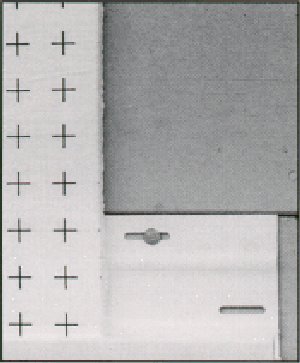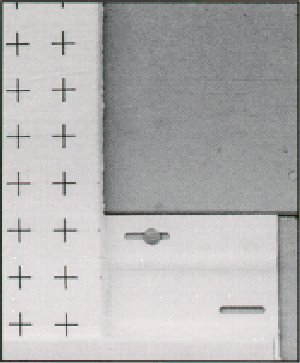 Shelter Enterprises Insul-Start
Designed to work with our complete line of under-layment products, from our industry proven 25-year-old Shelterwrap, to our top of the line Shelter System Plus.  This item ensures that your siding and SEI Insulation System starts off properly.  Made of high-quality ridged vinyl offering long term stability.