Accessories
Times Siding and Windows, Central NJ's leading vinyl siding and replacement window contractor / installer, also offers the most beautiful and colorful accessories in the siding business.
These accessories come from such industry leaders as Certainteed, MidAmerica, Fypon, Dow and Dupont.  When hiring Times Siding as your siding and window contractor, you are hiring the owner, Dean Carman, with over 30 years in the industry.  Let the knowledge that goes with years of experience show you the impressive transformations that can go along with your siding and vinyl window installation.  Accessories such as shutters, custom corner posts, window and door heads, moldings, house wraps, insulation, gutters and leaders can make all the difference in the final results of your home's finished appearance and performance.
When hiring a siding contractor, call Times Siding for the most leading edge siding accessories available today.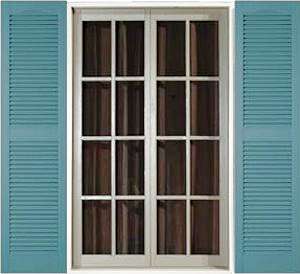 Mid-America Master Shutters
Available in Cathedral open louver or Williamsburg raised panel styles in 2 standard widths and 14 standard lengths.  Choose from 16 designer colors or paintable units for customer color requirements.  Color is moded through the shutter for years of durability and maintenance-free beauty.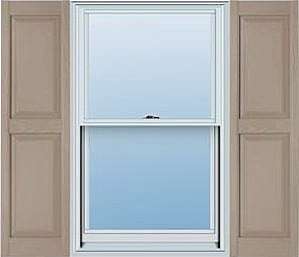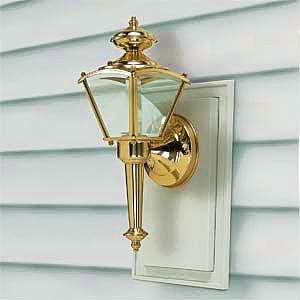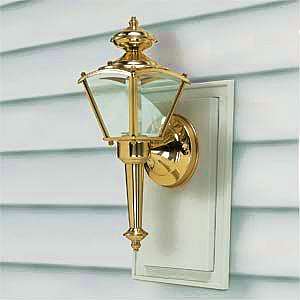 Mid-America Mounting Blocks
Mounting Blocks help to seat fixtures correctly, giving your siding job a completely finished look.  Available in over 220 colors or paintable/stainable option: Mounting Blocks, Recessed Style Blocks, Split Block (e.g., to fit around outdoor faucets), UL–Listed Electrical Blocks, Meter Block and Standard House Address Kit.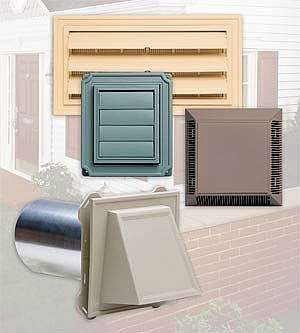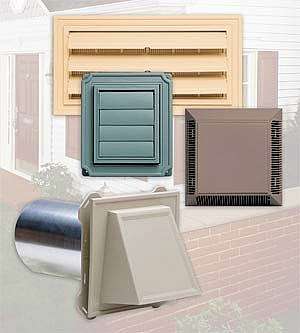 Mid-America Utility Vents
Durable Utility Vents that provide a finished appearance to vent openings.  Available in over 220 colors or a paintable/stainable option.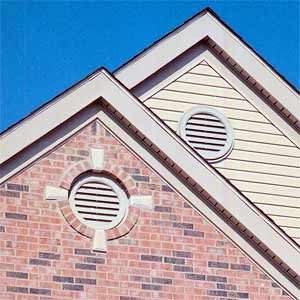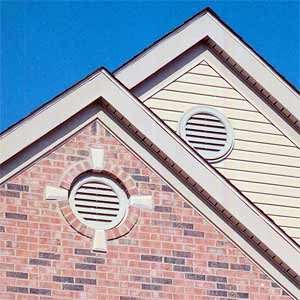 Mid-America Gable Vents
Functional or decorative applications.  Functional application provides more venting area than industry standards and is constructed with sealed-in fiberglass screening giving complete insect protection.  A black baffle obscures siding in surface mount applications and stops wind driven rain in functional applications.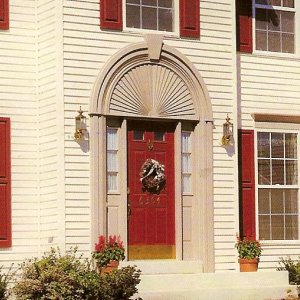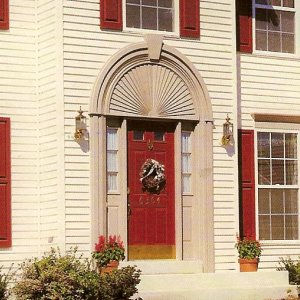 Fypon Millwork and PVC Trim
Brand name leader in the urethane millwork industry.  Part of the Fortune Brands Home and Hardware group, which includes some of the most trusted brands in the world, including Moen, Master Lock, and Therma-Tru.
Manufacturers of thousands of pieces of top-quality, low maintenance urethane millwork and PVC Trim as solutions to any decorative needs, including louvers, eave vents, entrance and window trim, moldings, balustrade systems.